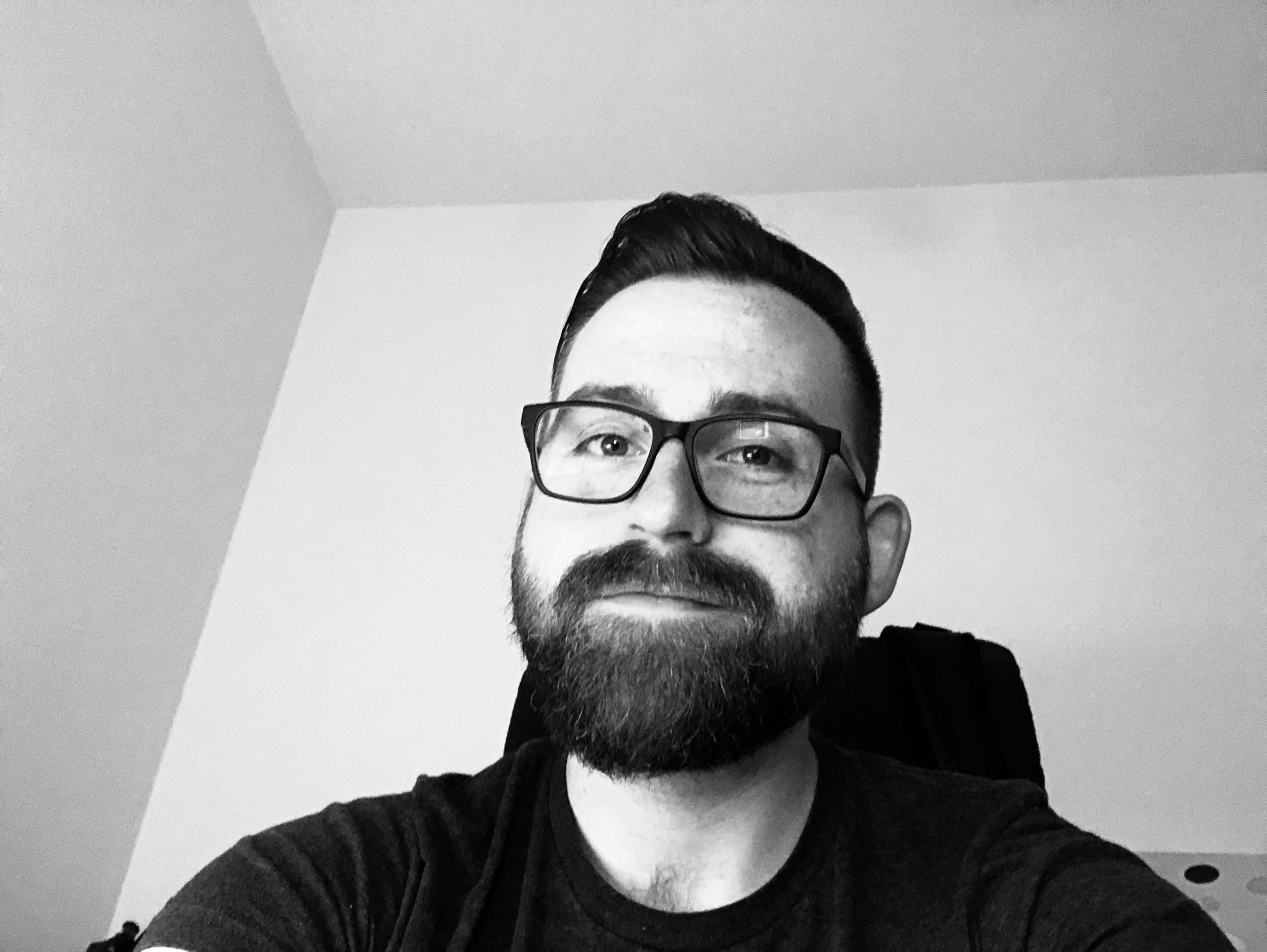 I'm a 34 year old Principal Engineer for Stratasan, a company focused on healthcare analytics.
Learning is my passion and I prefer to learn by reading. Reading has always helped me keep imposter syndrome at bay, but what good is knowledge if you don't share it?
My days are usually spent pairing with others on my team, sharing best practices, and trying to keep up with the ever-changing landscape that is software engineering. I've also spoken at many meetups and a few conferences, too.
I live in California with my wife, Paola, and my Australian Shepherd, Alto. When I'm not programming, reading, or spending time with my wife, I'm on my bike.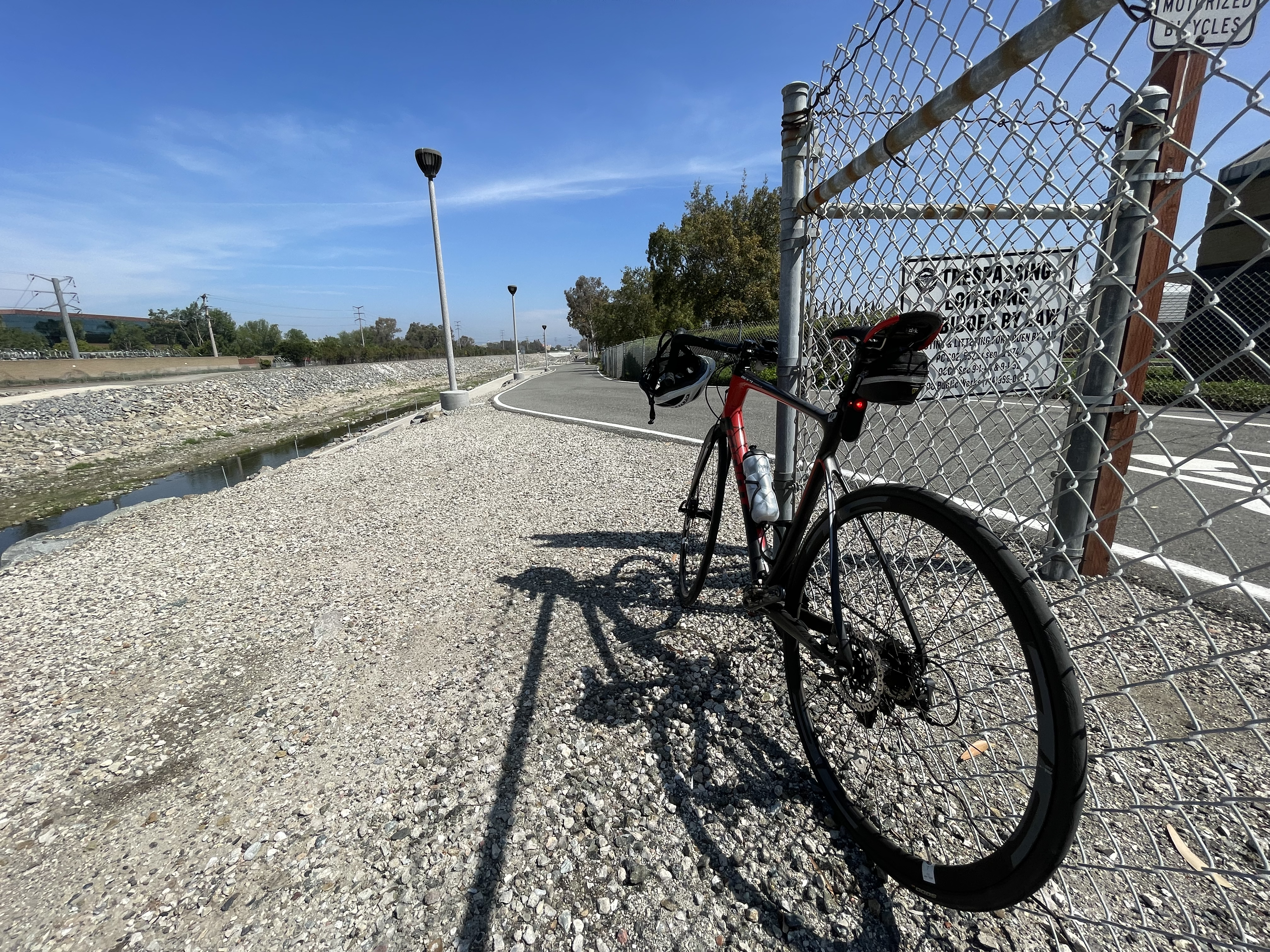 You can follow me on Strava, if you'd like. I'm more active during the summer. ;)